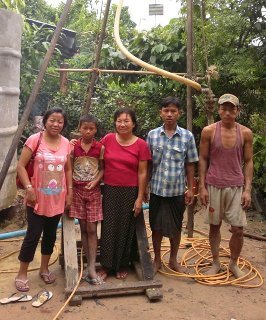 Entrust Foundation is profiled here in an interview with Richard Beaumont, the CEO, by our Global Nomad. (June 2012).
Q. The are many wonderful charity projects around the world. What are the distinctives of ENTRUST?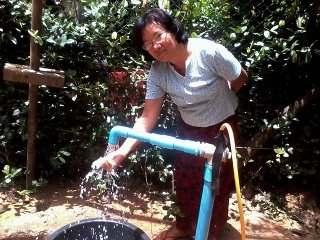 Richard: We identify projects that fall under the radar of many larger NGO's. We build collaborative partnerships with local people and support their work with encouragement, teaching and funding. I find I always end up learning more than I can ever pass on.
Q. In what parts of the world does ENTRUST work?
Richard: We help the poorest of the poor - in the "forgotten" corners of the world focussing on Asia, the Indian Sub-continent, and sub- Sahran Africa.
Q. How did ENTRUST come into being?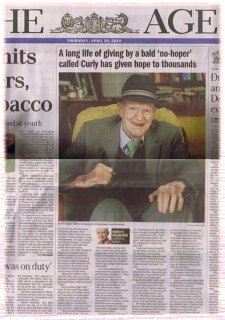 Richard: A shy young man, Eugene Veith, thought he was a "no hoper" at 22 years of age and started out with a broken Austin 7 van building it into Melbourne's largest parcel delivery business! He drew a wage and gave away all the excess income. The business was sold and the money invested. Today we use the income to pay for all overhead costs in managing projects so that 100% of the money people give gets to the coal-face.
Q. Give some examples of feedback and response to some of your projects?
Richard: Dalit (Untouchable) children in India are attending schools we have funded. Children in the slums of Rangoon are attending pre- schools. Their parents have work and their older siblings have gained access to the Government school system, which would never have happened without the preschool.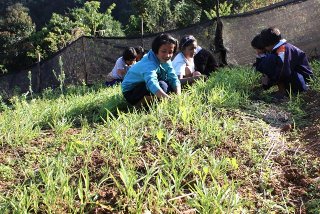 Khan Poo, living in a slum in Bankok has won awards for her cooking book - "Cooking with Poo." We funded the startup and gave a micro-loan for the vehicle required to transport tourists to her cooking school in the slum. It is number eight on Trip Advisor for tours in Bangkok. She is doing very well and contributing her profits back into the community.
Many people have access to clean water. Remote communities in North India have much better access to health care. Care-givers for children at risk have been properly trained to better care for them.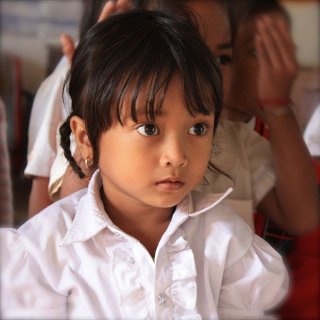 Children on the Cambodian/Thai border have been given education about the dangers of trafficking.
Q. Are there current plans for expansion?
Richard: We want to grow carefully! We believe it is more important to do things well with the resources we have, rather than try to be bigger at the expense of quality. I am always happy to speak at events or to businesses who want to develop their Corporate Social Responsibility program. We already work with a number of Trusts and Foundations - and are their 'eyes and ears' in the difficult places we work. We have a robust Due Diligence process in order to only approve the most effective programmes.
Q. What is the biggest challenge for ENTRUST?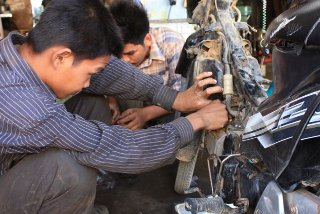 Richard: The right projects attract the right funding. The biggest challenge for us is knowing how to balance these two issues. We have a lot of projects at present and need funding partners to enable them to be delivered. I travel to our projects regularly and am continually developing new initiatives with existing and new partners.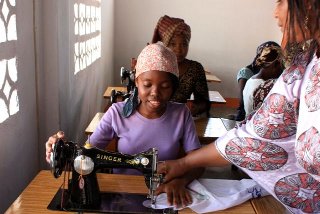 Q. How can folk get involved?
Richard: Personal involvement through our web site is the best way. Telling others about what we do and encouraging financial contributions is the constant challenge!