Starfish Malawi
Our Global Nomad has interviewed Chris Knott, the founder of Starfish Malawi, for this month's Guest Profile.
Q. There are many wonderful charity projects around the world. What are the distinctives of Starfish Malawi?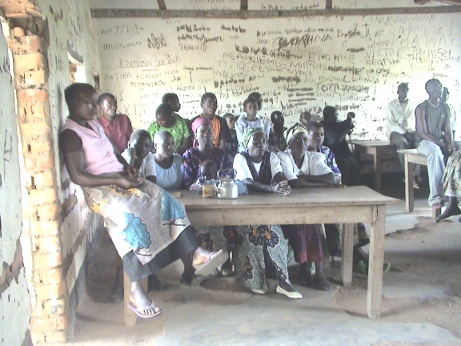 Yes, there are many good charities. Starfish Malawi has a clear call from God to be in Malawi and to be the hands and feet, eyes and ears of Christ. We believe that the original call of "building a church in a school" now is expressed by "building the Kingdom of God in the lives of children." We don't expect special treatment, but believe where God puts something into motion, he will encourage others to catch the vision.
Please see starfish-malawi.com. We deliver efficiently on the ground and punch above our weight. All our work flows from a Christian, holistic and integrated approach.
Q. In what part of Malawi does Starfish Malawi work?
In 3 areas: Lilongwe, the capital, Salima, by the Lake and Kasungu in the Central Region.
Q. How did Starfish Malawi come into being?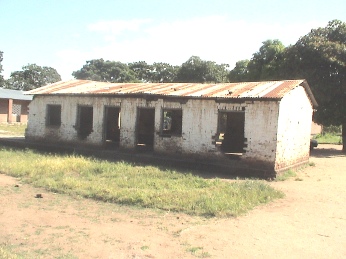 In early 2003 I received a letter from Pastor Bob in Malawi saying "please help us build a church." (We met in Kaputu school). I did not know Bob, had never been to Africa, let alone Malawi, had never intended to, was fully involved locally in church life and business. Surprisingly, I replied with a "thank you, goodbye and God Bless" type of letter.
The rest is history! Six months later I sold my business and dedicated my life to the people of Malawi because God wanted it that way!
Q. Give some examples of feedback and response to your project so far?
The Starfish story tells of a little boy making a difference, a World of Difference.
It is so easy to think that little things don't matter, but over the years we have seen tens of thousands of people assisted through new schools, boreholes, teacher's houses, toilets, adult literacy, HIV/Aids Awareness (Mkanakhoti Aids Group were provided with sewing machines, material and training), Church planting in Chapsinja, Vocational Training, Schools linking (60 teachers have visited their linked school). Everything is given in the name of Christ, because He is the wind in our sails, the driving force behind all we do.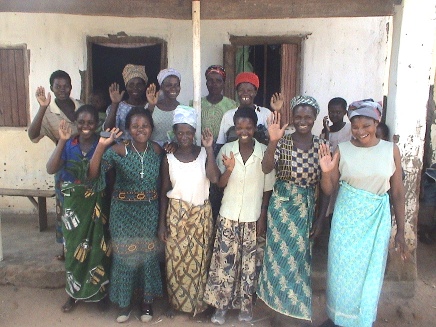 The greatest thing is to see lives changed around (Kayabwa women). To see those who were once part of the "problem" become leaders in their homes, churches and communities is just a wonderful miracle of transformation.
Q. Are there current plans for expansion of Starfish Malawi?
All Starfish Malawi UK staff are volunteers. We would like someone to go into UK schools to develop Bible Explorer (part of Walk Through the Bible http://www.bible.org.uk. as part of our curriculum sharing and our desire to teach Christ in our linked school programme. Changed people change the World.
Q. What is the biggest current challenge for Starfish Malawi?
As a volunteer organisation and as we grow and impact more areas, involve and engage more people, we need support at all levels. Finances struggle to keep up with need. We need friends, partners, prayers, to share this work.
Q. How can folk get involved right now with Starfish Malawi?
Call me and let me know your skills and gifts. There are areas around funding, design and publicity, educational expertise. Just let me know. Give me a call on +44-1580 850251. OR use the contact form of this site and Ruth will forward your message to me.